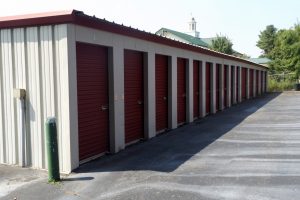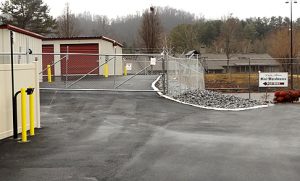 Deer Run Mini Storage offers clean secure self storage units in Bristol, TN for Personal possessions, Storing Winter clothes, or for any number of mini-storage solutions for renters and home owners. Next to Deer Run Apartments and behind BB&T Bank and Title Max Loans store, Deer Run Mini Storage is designed with convenient 24 hour gated access and security code features that provide peace of mind.
t Deer Run Mini Storage We have designed our mini-storage buildings to accommodate the needs of all types of self-storage customers. When Consolidating multiple homes or staging an open house, having a storage unit to keep all of the clutter away from your open house and to sort your belongings before moving them into your new home,
Located behind BB&T Bank and Title Max Loans. We are next to Deer Run Apartments and we use the same management office for both properties.
Website:
http://deerrunministorage.com/